Hello, I'm
Rohit Malhotra
.
I'm addicted to
Math
and
AI
.
About Me
Technical Skills
Python
Java
HTML
CSS
JavaScript
Professional Skills
Communication
Creativity
Team Work
Project Management
YouTube
My channel has a series of carefully tailored playlists for tutorials with beautiful graphics on Machine Learning.
Navigation for the Blind
An Image Processing and Machine Learning application for giving the blind voice generated commands to stay in the middle of a sidewalk.
Source Code
---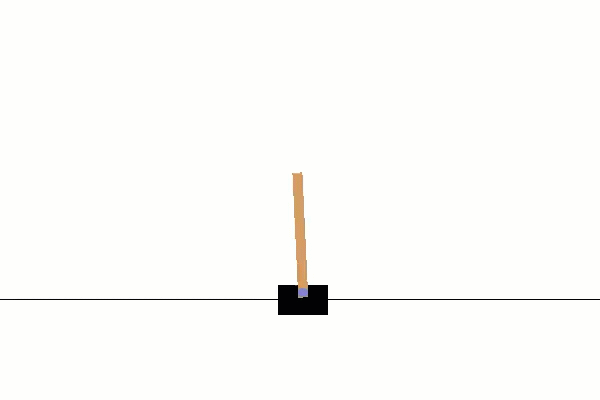 OpenAI Gym Cartpole Challenge
A number of state of the art Deep Learning approaches to get phenomenal results on the Cartpole Challenge by OpenAI.
Source Code
---
Flight Simulator
A flight sim made from scratch in processing. The tutorial explores the fundamental concepts of creating 3D graphics.
Source Code
---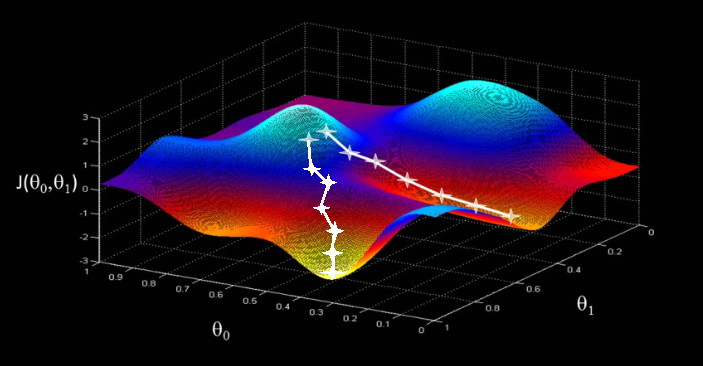 Manim Graphics Engine Tutorial
The tutorial covers manim, a graphics library made and used by Grant Sanderson, popularly known as 3b1b.
Source Code
---